Let us take you from no real estate experience
all the way through your first flip!
Hear Firsthand From Our Community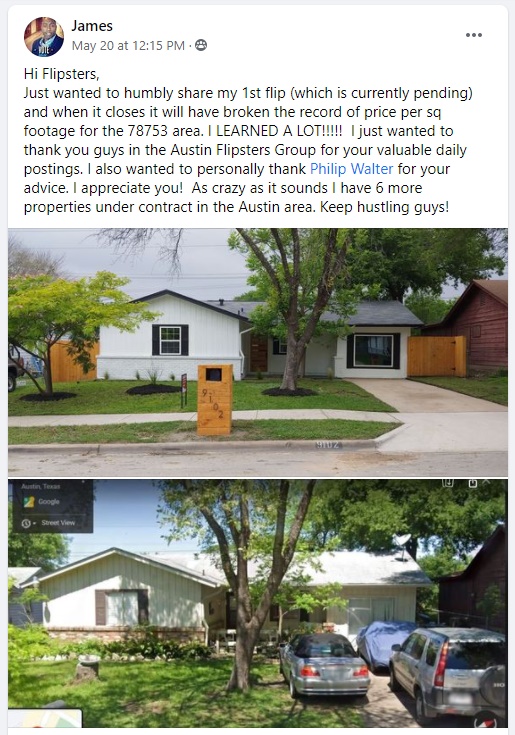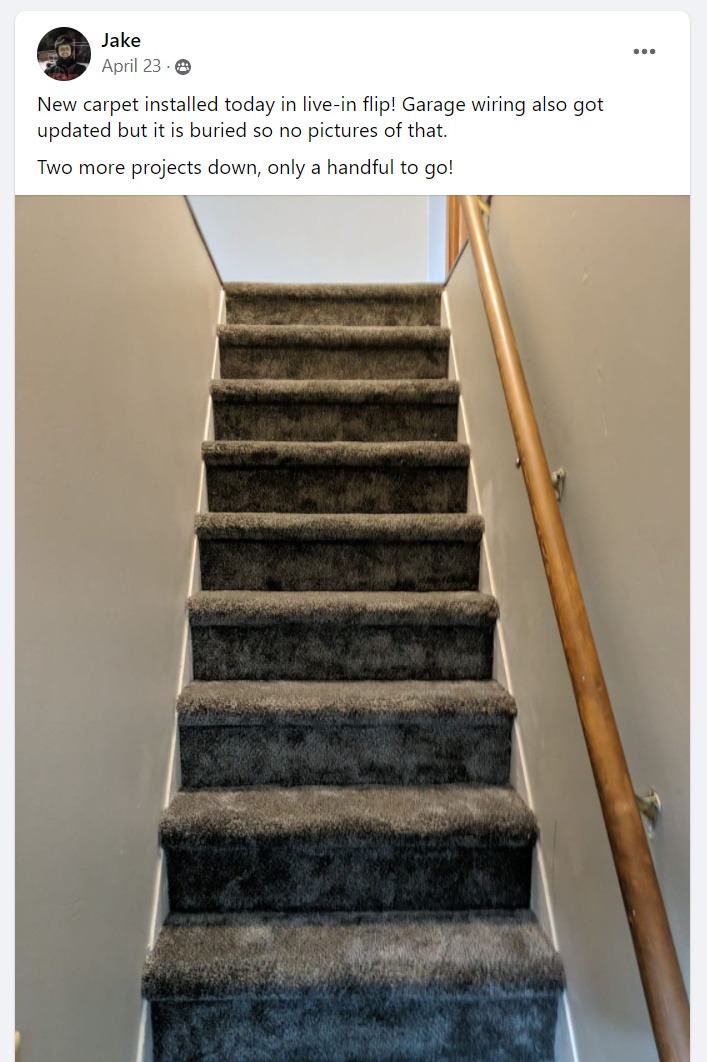 Jake W.
Saint Francis, WI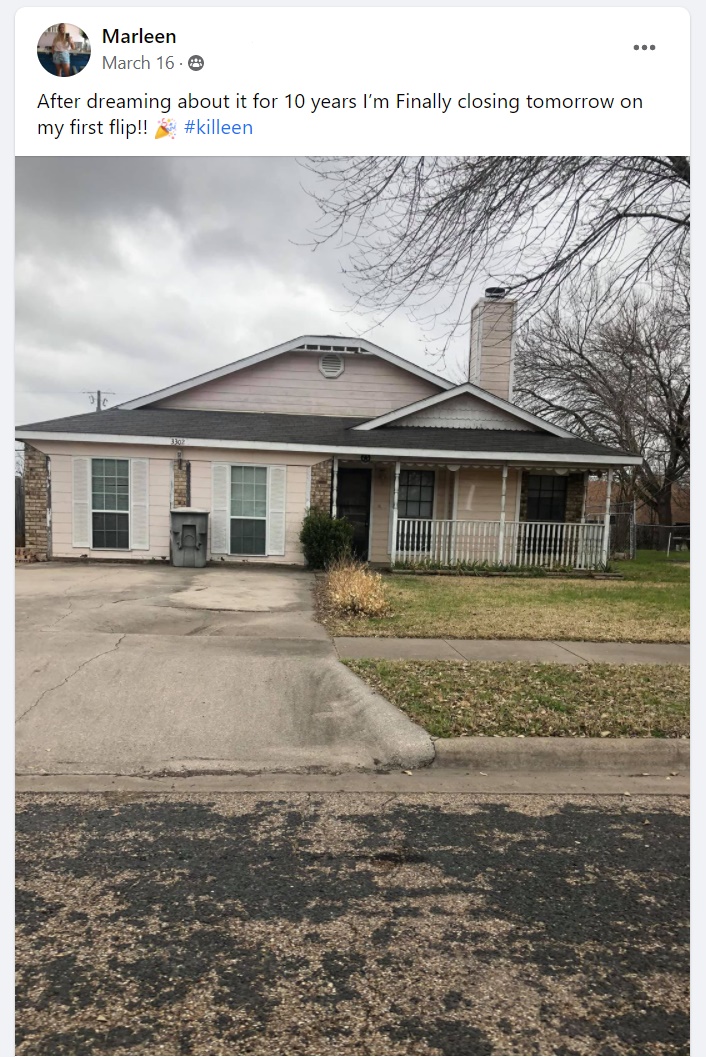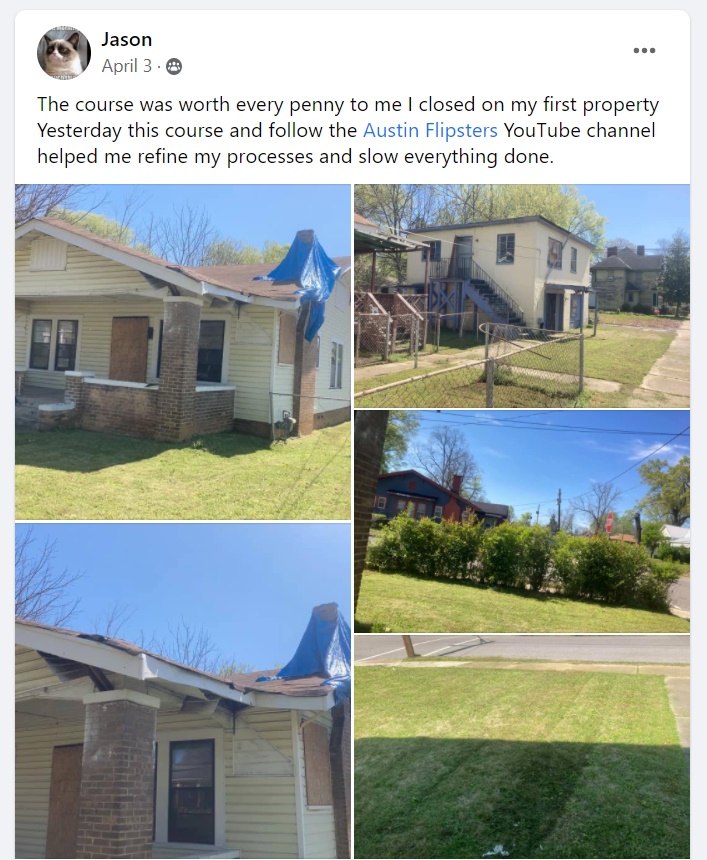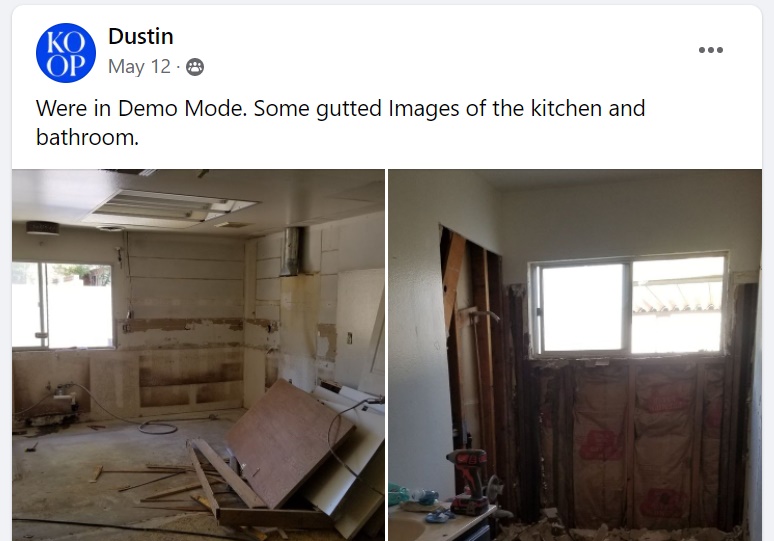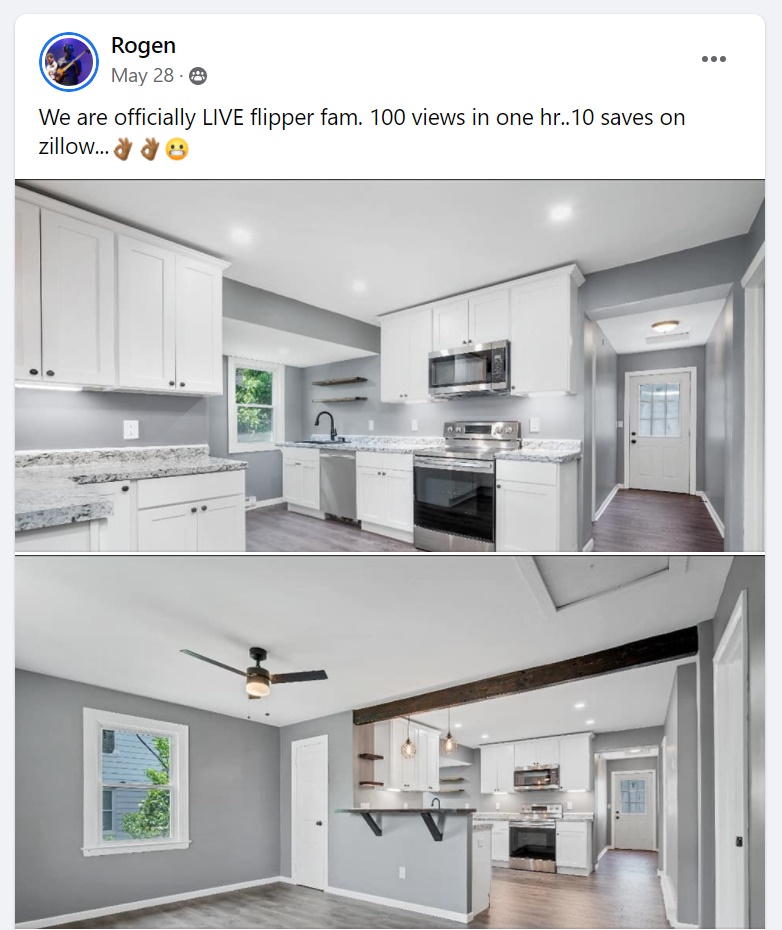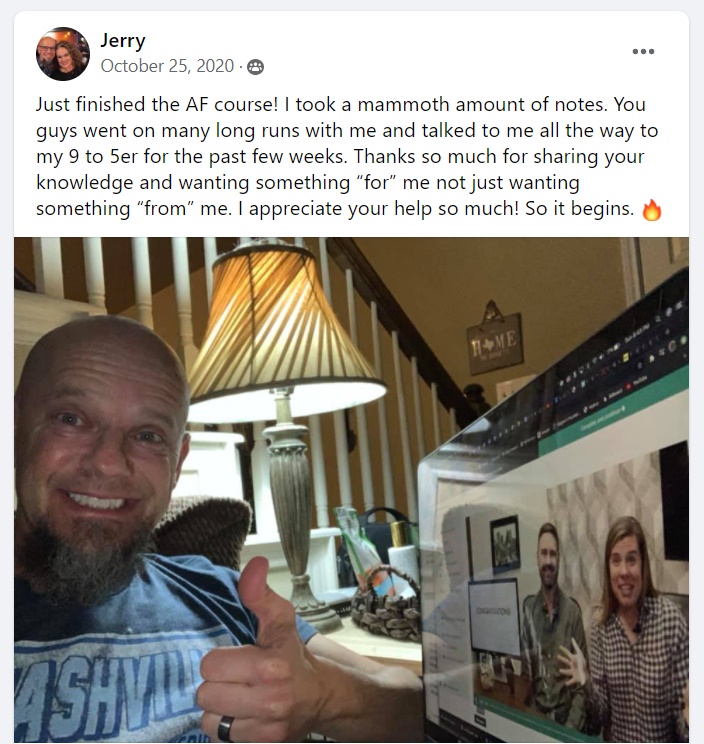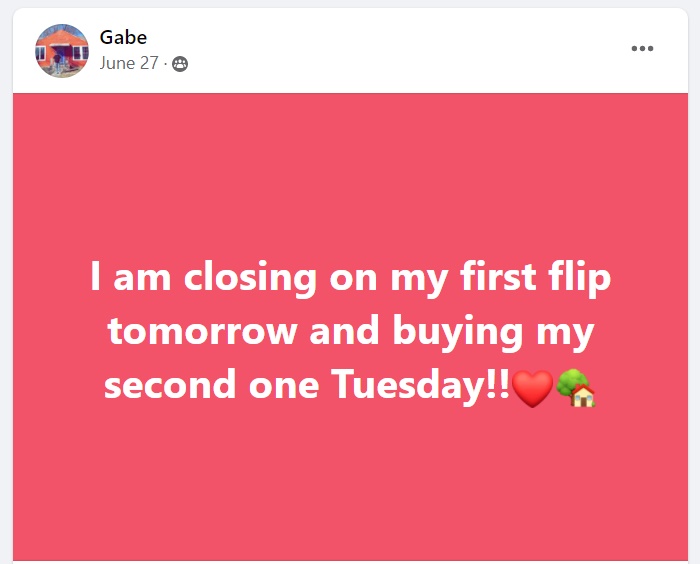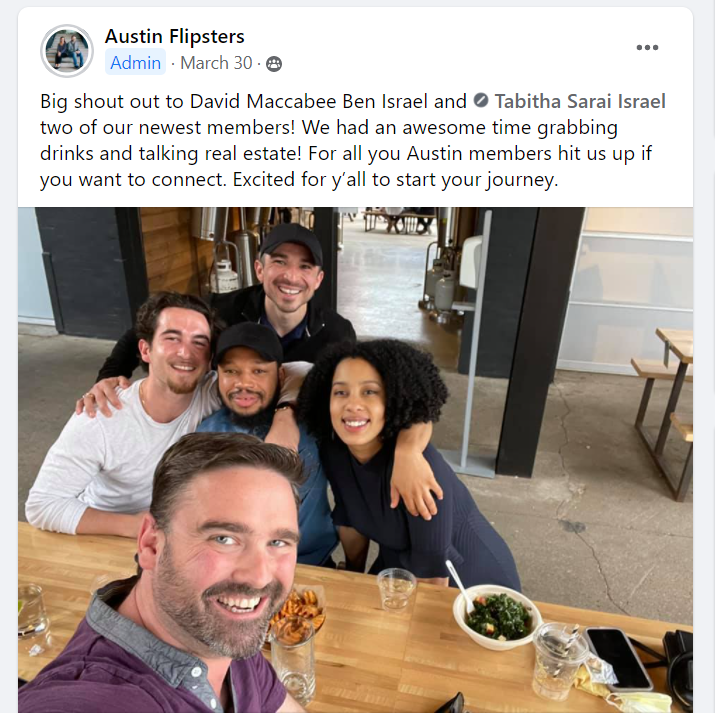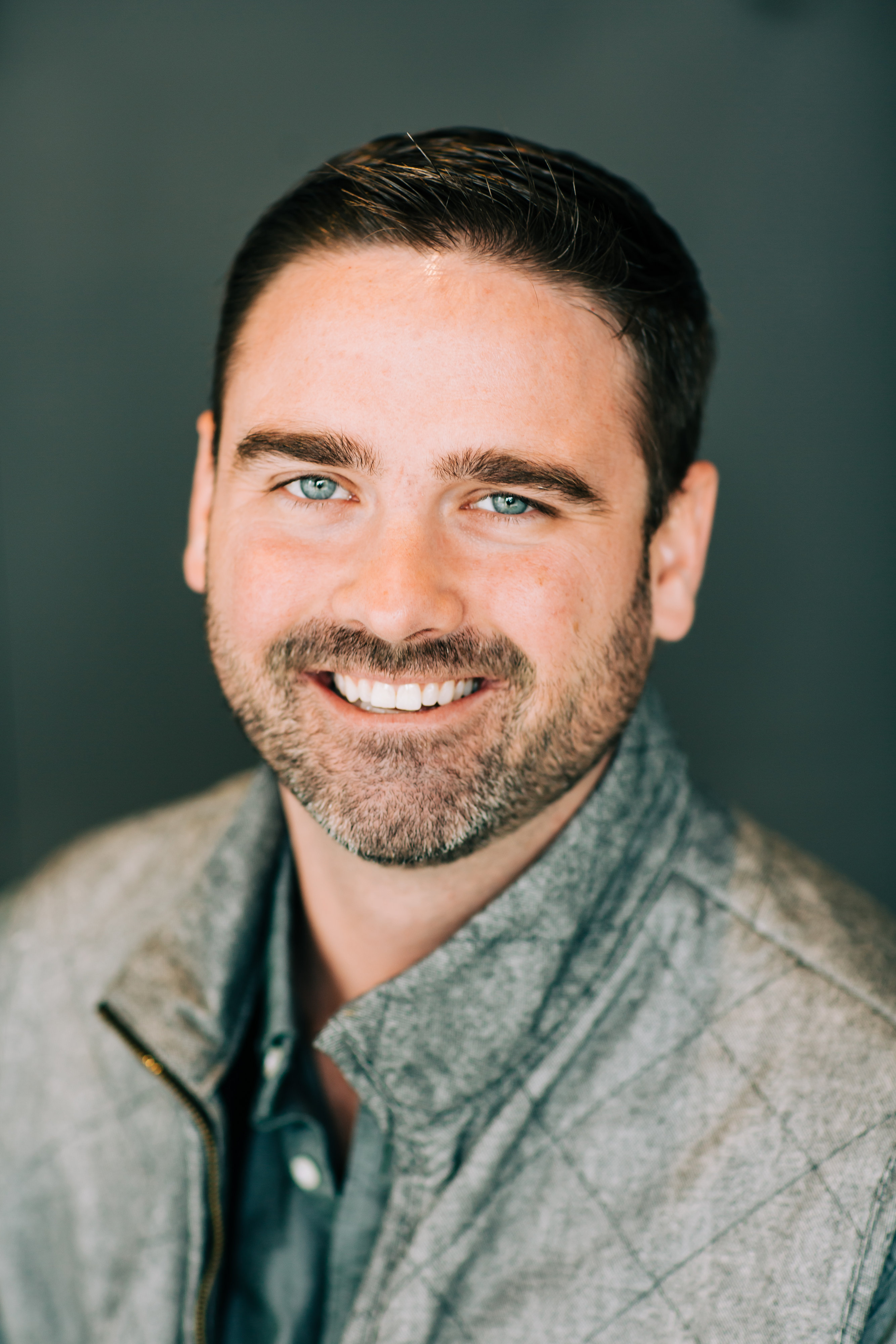 Howdy!
I'm Lincoln
I run a real estate investment company in Austin, TX. I've bought and sold a lot of real estate over the years ($200 million and counting!) including residential flips, buy and hold rentals, short term rentals and commercial real estate.
But by far my favorite strategy is fix and flip. I've learned a lot of lessons the hard way and this course is everything I wish I would have known starting out.
I love real estate as a vehicle for wealth creation. Real estate has produced more millionaires in the United State than any other industry!
If you've always wanted to be a successful real estate flipper, this is the right place to start.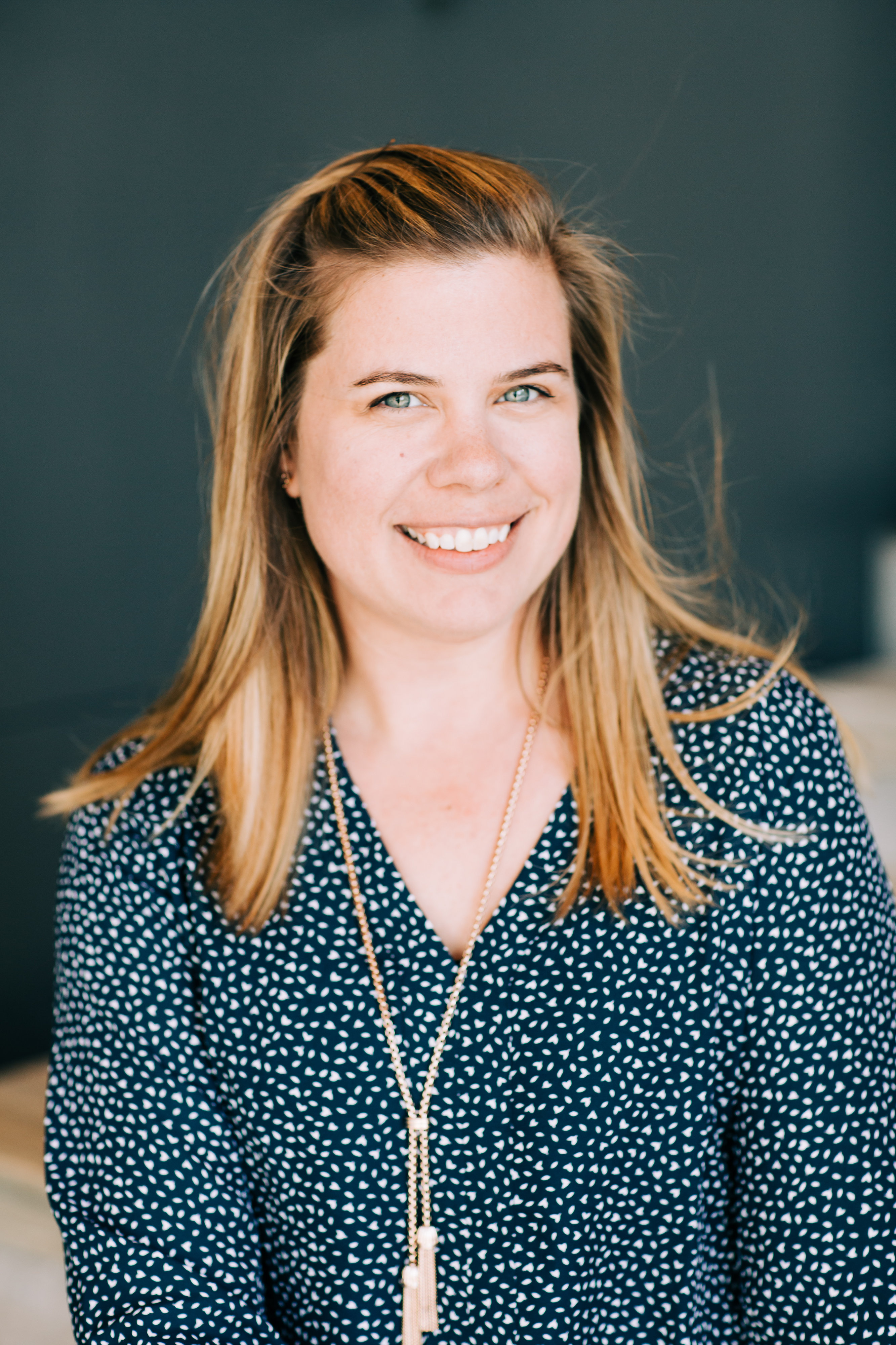 I'm Lauren
I'm a 30 something real estate junkie. I've owned more homes than I care to admit. I'm a lover of possibilities and thus home renovations are my jam.
I've turned my personal passion for real estate and design into a career I love partnering with my college buddy Lincoln to transform homes in the Austin area.
I love that every day and project is different and each house provides me with the opportunity to stretch myself creatively.
My goal is to empower first time real estate investors with the knowledge, tools and confidence needed to make their own dreams a reality.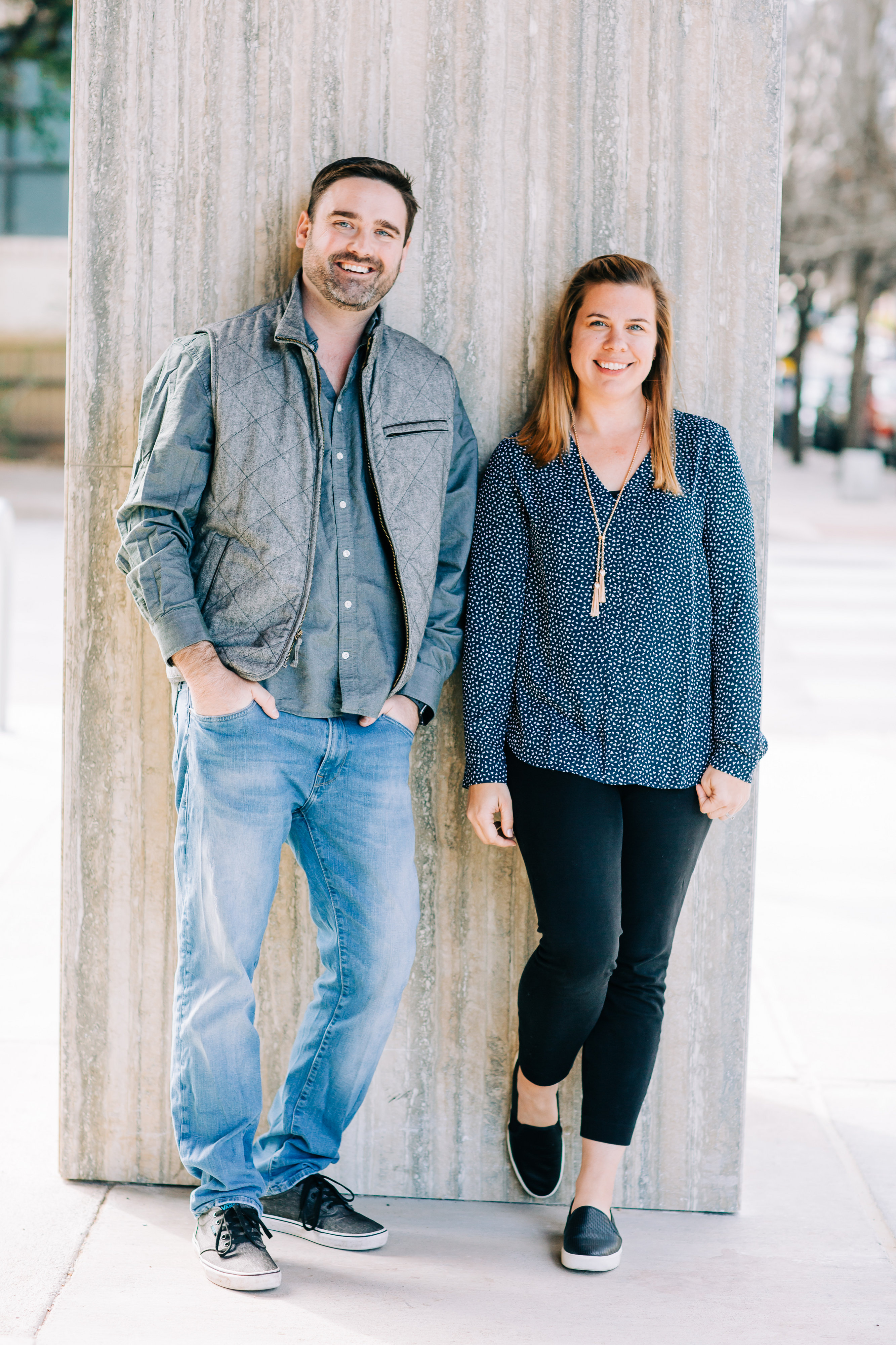 & We're the Austin Flipsters
In 2018 we launched our Youtube channel The Austin Flipsters which follows us as we flip houses in the Austin area.
The channel takes an entertaining (we hope!) big picture view of our house flipping adventures.
While our show focuses on the dramatic transformations of our properties, this course tackles the ins and outs of how we actually run, manage and execute those projects and goes into much greater depth than we ever could on our show.
This course if for fans of the show and those who have never heard of us! If you've ever had an interest in making real estate a full time career or a profitable side hustle this course if for you.