Watch Lincoln & Lauren explain what the course is all about
"This course is amazing and worth every penny and more! So much value, thank you so much for all the info and I can't wait to flip my first house."- Marleen

Welcome to House Flipping for Beginners!
The world of house flipping is fast-paced, exciting and incredibly lucrative if you know what you're doing. If not it can be stressful, overwhelming and result in financial ruin.
That's why we've created this exclusive course. We've taken our combined knowledge in real estate, construction and design and put it all together in this 20 hour introductory course designed for beginners. We guide you step by step how to flip a house.
We'll take you from having no experience in this industry through your first flip. Whether you want to make real estate your full-time gig or a profitable side-hustle this course if for you.
We'll answer all your questions:
How do I get started flipping houses?
How do I find properties?
How much money do I need to flip?
Is this industry a good fit for me?
How do I hire contractors?
Should I get my real estate license?
Do I need a college degree?
And give you all the tools you need to:
Analyze your local market
Secure funding
Find properties
Determine your scope of work
Value engineer your design plan
Manage your construction team
Effectively market your project
Sell for top dollar
Do it all again!
This is the course we wish we would have had when we first got started in this industry.
You'll have front-row access to the strategies we use day to day in this business.
You'll be given all our insider tricks and tools of the trade.
A mere single tip in our course videos will save you thousands of dollars in unnecessary spending or mistakes.
You'll be introduced to a network of like-minded flippers.
You'll have access to downloadable forms to plan, track and manage your project.
And, most importantly, you'll be given a Step-by-Step sequential plan of action to get you through your first flip.
But. . .
All of this is not for the faint of heart. Real estate is an amazing tool for wealth creation. However, to make it in this game requires the right attitude, work ethic and soft skills.
Sound like you? Fill out our course application to show us why you're the right fit. 
"Just closed on my first property this morning! Feeling confident because of the course.
Thank you for generously sharing what you've learned!" -Hunter W.
Just finished the AF course! I took a mammoth amount of notes. You guys went on many long runs with me and talked to me all the way to my 9 to 5er for the past few weeks. Thanks so much for sharing your knowledge and wanting something "for" me not just wanting something "from" me. I appreciate your help so much! So it begins. -Jerry B.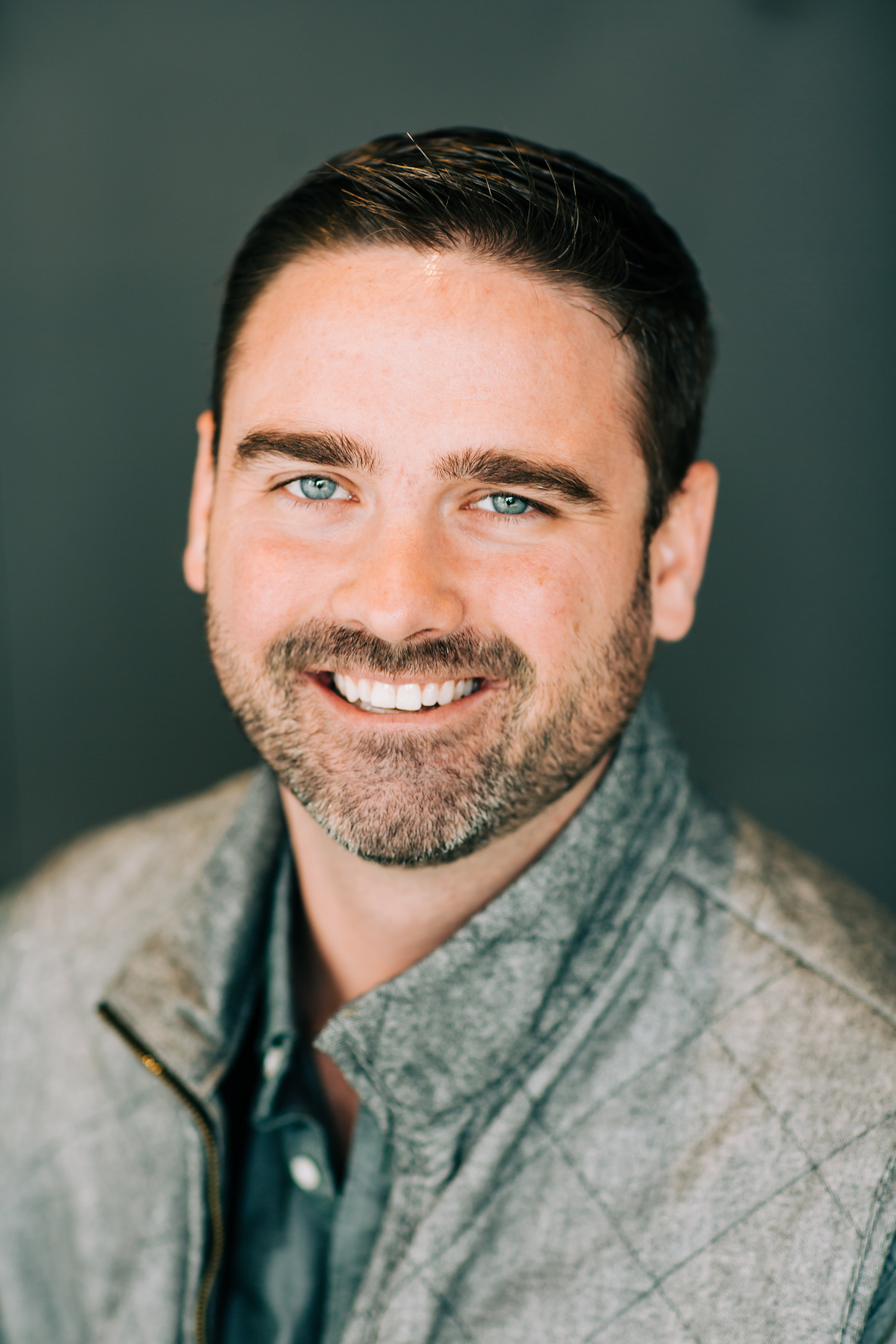 I run a real estate investment company in Austin, TX. I've bought and sold a lot of real estate over the years ($200 million and counting!) including residential flips, buy and hold rentals, short term rentals and commercial real estate. 
But by far my favorite strategy is fix and flip. I've learned a lot of lessons the hard way and this course is everything I wish I would have known starting out.
I love real estate as a vehicle for wealth creation. Real estate has produced more millionaires in the United State than any other industry!
If you've always wanted to be a successful real estate flipper, this is the right place to start.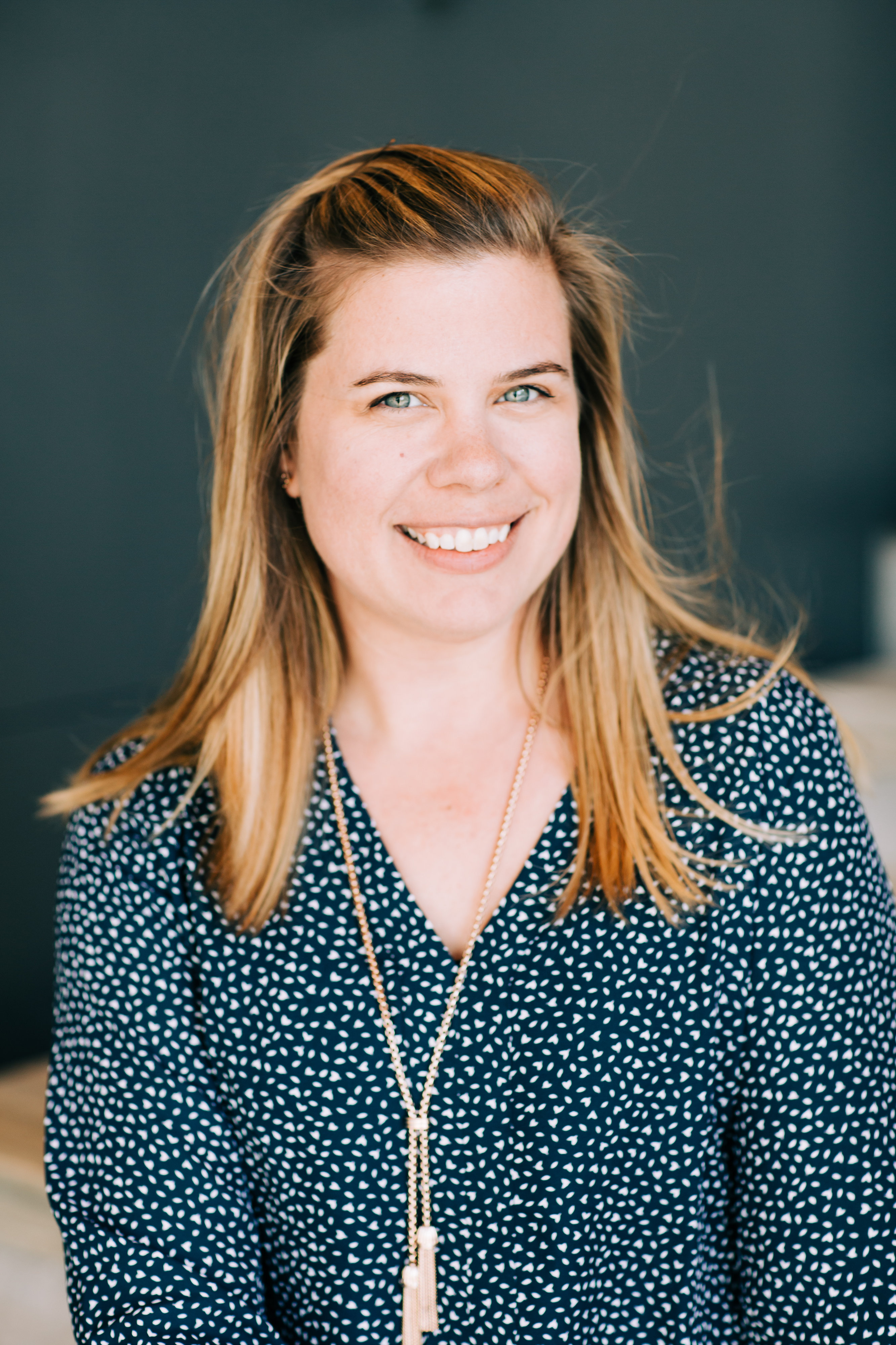 I'm a 30 something real estate junkie. I've owned more homes than I care to admit. I'm a lover of possibilities and thus home renovations are my jam.
I've turned my personal passion for real estate and design into a career I love partnering with my college buddy Lincoln to transform homes in the Austin area.
I love that every day and project is different and each house provides me with the opportunity to stretch myself creatively.
My goal is to empower first time real estate investors with the knowledge, tools and confidence needed to make their own dreams a reality.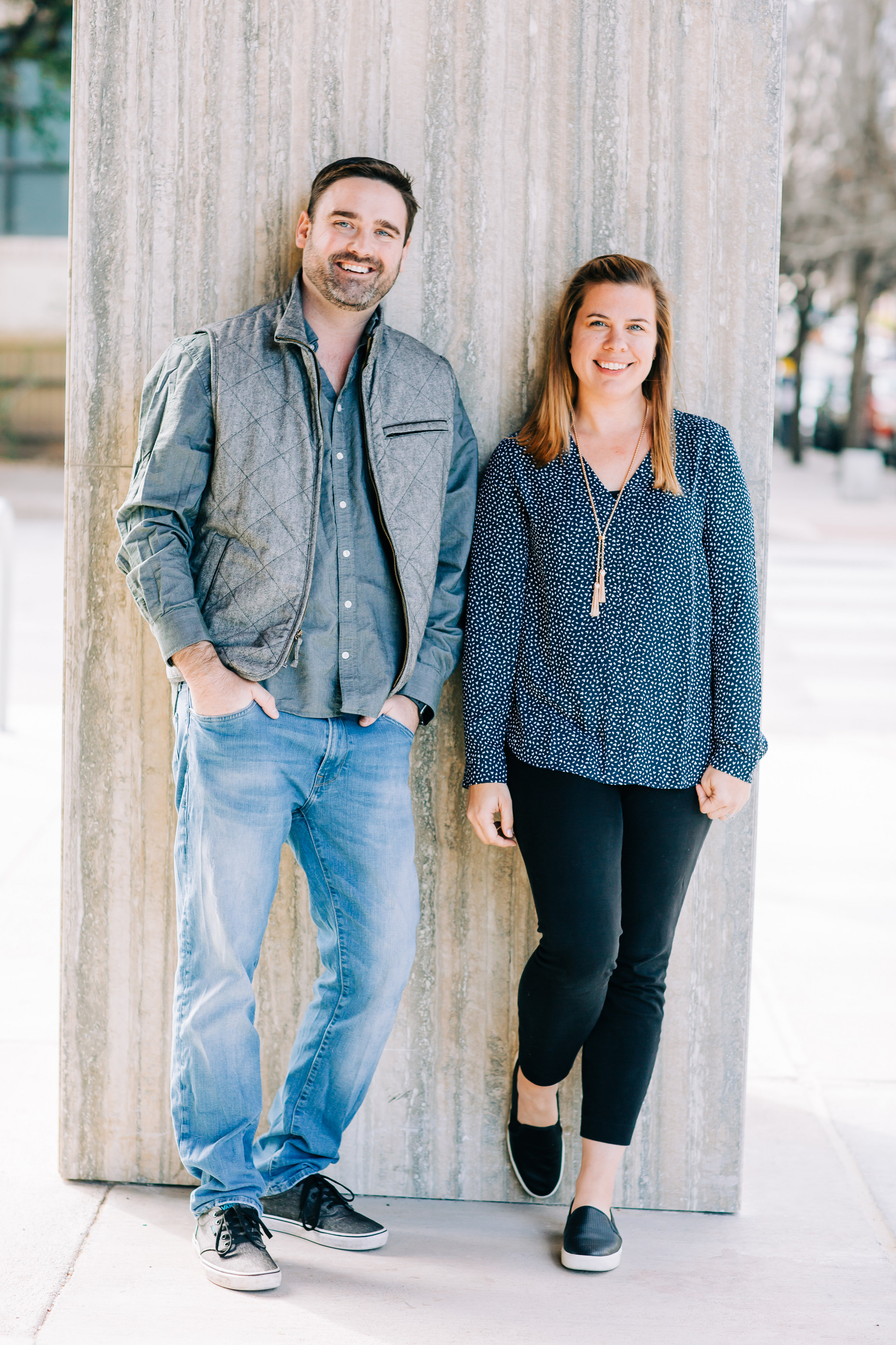 In 2018 we launched our Youtube channel The Austin Flipsters which follows us as we flip houses in the Austin area.
The channel takes an entertaining (we hope!) big picture view of our house flipping adventures.
While our show focuses on the dramatic transformations of our properties, this course tackles the ins and outs of how we actually run, manage and execute those projects and goes into much greater depth than we ever could on our show.
This course if for fans of the show and those who have never heard of us! If you've ever had an interest in making real estate a full time career or a profitable side hustle this course if for you.
* Austin Flipsters do not provide tax, legal or accounting advice. This material has been prepared for informational purposes only, and is not intended to provide, and should not be relied on for, tax, legal or accounting advice. You should consult your own tax, legal and accounting advisors before engaging in any transaction.
I haven't yet finished the course but so far,
it is really informational and has given me lots of value! -Marie A.
Frequently Asked Questions:
When does this course start and finish?
Immediately upon enrollment you will have access to all the lessons (over 20 hours of material). This course is self-paced. Start and stop on your own schedule. Take as long as you want or binge over a long-weekend. The course if flexible-take lessons sequentially or jump to any topic of interest. Come back and re-watch anytime.
How long will I have access to the material?
For life! Once you enroll you will have lifetime access to the course materials including any additional material and lessons added to this course in the future.
What if I am unhappy with the course?
We want to make sure that this course is a good fit for you that's why we offer a 30 day money back guarantee. If the course does not meet or exceed your expectations email us at [email protected] within the first 30 days for a full refund. No questions asked.
Is this course just for US students?
No! The materials in this course are presented in English. References are made to US laws and regulations but the concepts presented are universal and appropriate for all markets.
What does this course cost?
While flipping is of broad interest to many, this course is a hyper-focused action-oriented course designed for a particular type of beginner: hard working, diligent folks with moderate savings available. We want to ensure students who enroll achieve the maximum benefit possible: which means a successful completion of their first project!
To this end, we've instituted a short course application for you to complete. If your application matches our ideal student profile, a member of our team will be in touch to review the course pricing and content. Current course pricing is $1,495 for lifetime access. Limited discounts and pricing plans are sometimes available following the release of our YouTube videos.
Do I need to have any experience in real estate to enroll in this course?
No! This course is designed for the true beginner. We think more seasoned real estate investors will still get a lot of value from this course and the strategies we share but no experience is needed to enroll.
What is the deal with the private Facebook Group?
Upon enrollment, you will receive lifetime complimentary membership in our private Facebook Group which will be a great resource for you on your flipping journey. Membership is limited to only those students enrolled in our course. Get your specific real estate questions answered by us and network with other like-minded students. We will also hop on to share tips and tricks.